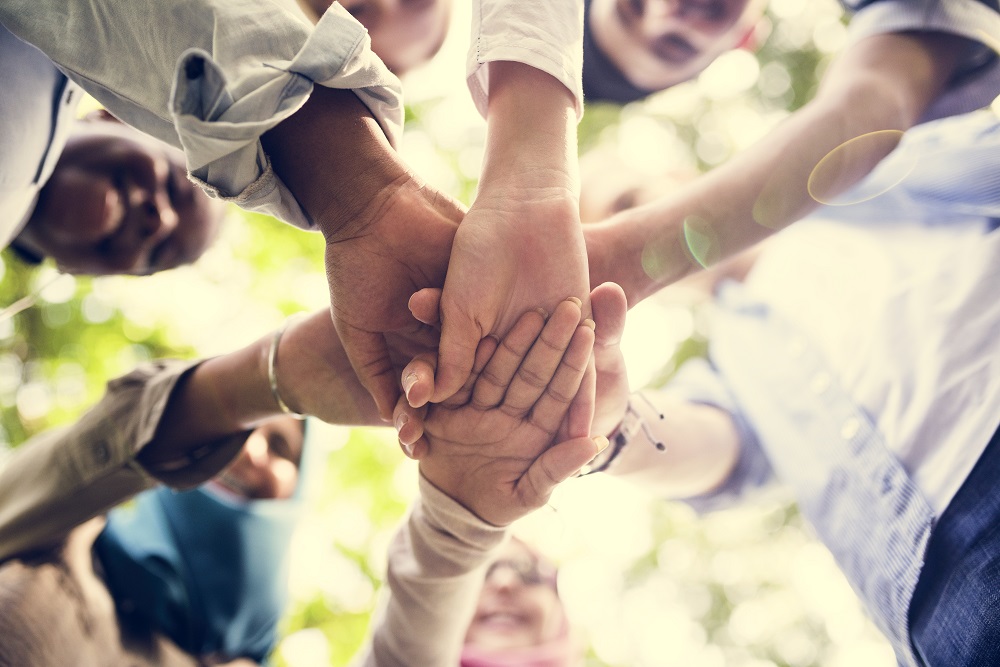 Welcome to Wood County Prevention Coalition
Who We Are
We are a coalition of compassionate community members working together to coordinate high quality programs for the prevention of youth substance abuse in Wood County.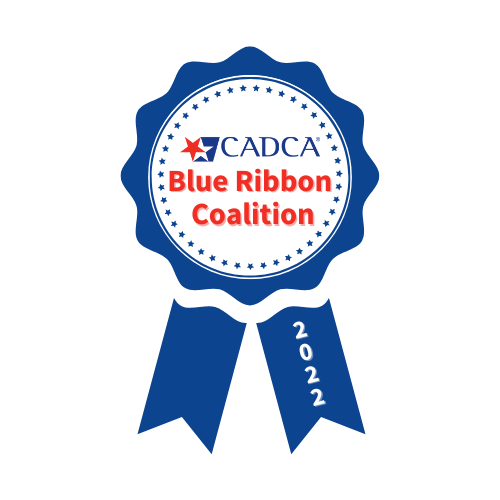 Newsletters News & Announcements
In this episode, we discuss the history of gambling and gaming in Ohio, current trends in Wood County, the Bowling Green State University Wellness Connection, gaming activities, e-sports, loot boxes energy drinks, and social isolation. 
In this episode we discussed ARC's process, Deterra, drug disposal locations, and the history of ARC with coalition collaboratives. 
Become a Volunteer
Together We Can Make A Difference
The Wood County Prevention Coalition is seeking passionate volunteers who want to see a community that is safe, healthy, and drug-free for our youth. In order to ensure that your time and talents will be best utilized
Donate
Help them whenever they are in need
The Wood County Prevention Coalition is seeking passionate volunteers who want to see a community that is safe, healthy, and drug-free for our youth. In order to ensure that your time and talents will be best utilized