Who We Are
Uniting for a drug-free community since 2004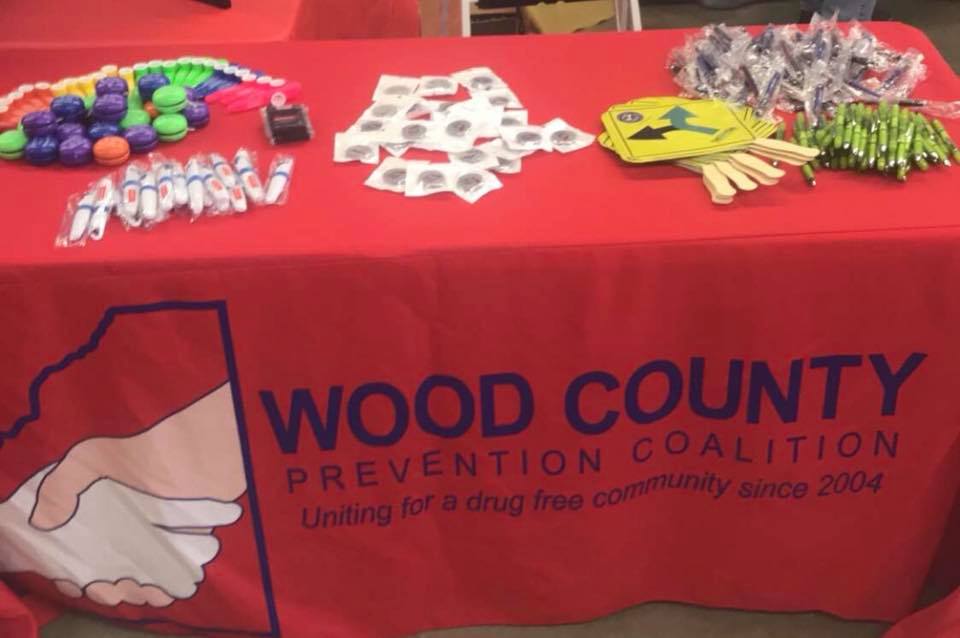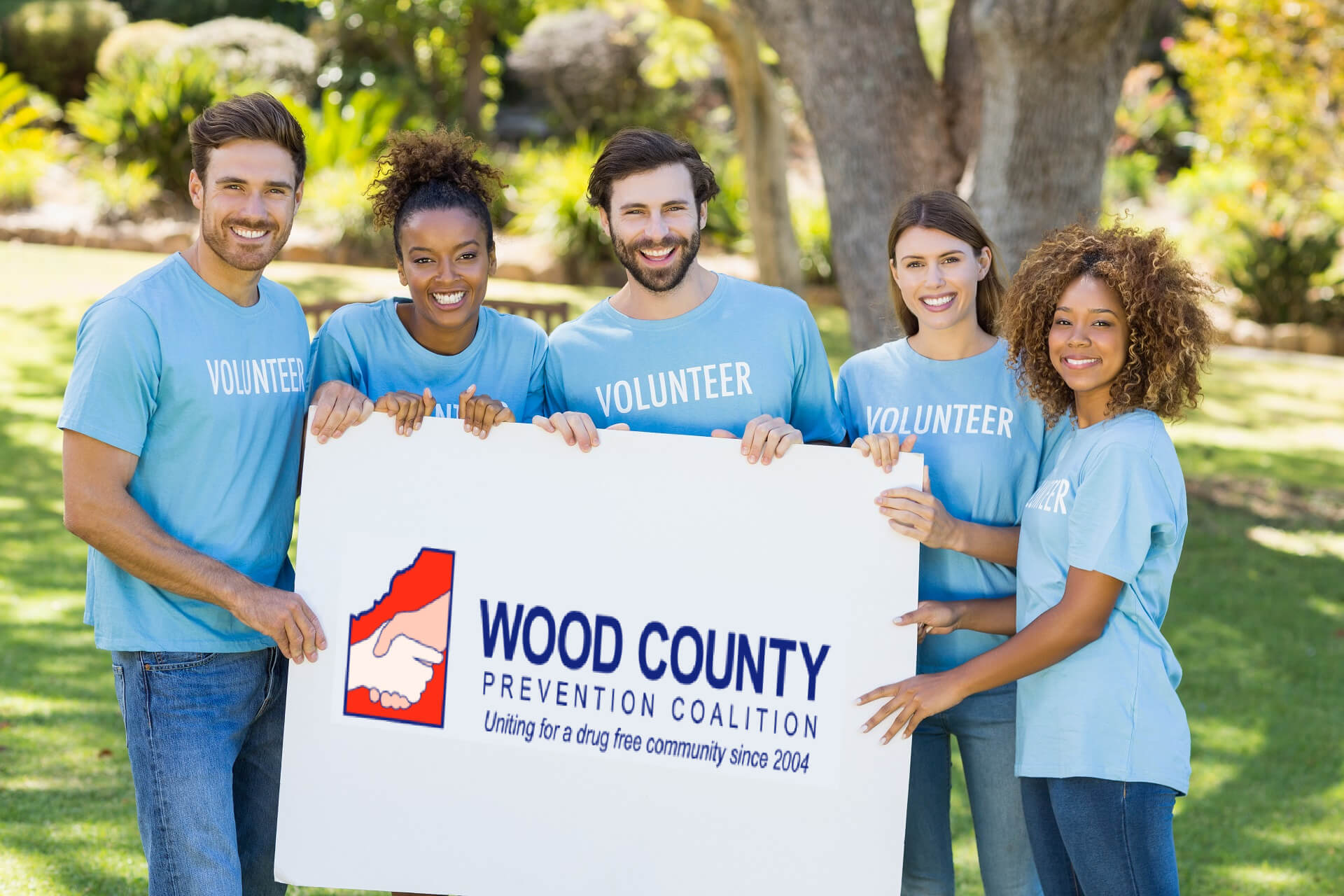 We are a coalition of compassionate community members working together to coordinate high quality programs for the prevention of youth substance abuse in Wood County.
Parent
Shanna Gerken, Wood County Educational Service Center Parent Mentor
Business
Brandon Hemminger, Bowling Green Manor
Schools
Tony Borton, Superintendent Elmwood School District
Media
Clint Corpe, Host, The Morning Show, 88.1 FM WBGU
Youth-Serving Organization
Melanie Van Dyne, Children's Resource Center
Law Enforcement
Lt. Ryan Tackett, Bowling Green Police Division
Religious/Faith
Rev. Andrea Curry, Minister Trinity United Methodist Church
Civic/Volunteer
Erin Hachtel
Healthcare Professional
Ben Robison, Health Commissioner Wood County Health Department
Substance Abuse Board
Aimee Coe, Director of ADAMHS Board
Local Government Organization
Bridget Ansberg, Wood County Juvenile Court
President
Francesca Leass, LISW-S, LICDC-CS, Behavioral Health, Wood County Community Health Center.
Vice President
Madison Weilnau, Program Coordinator of the Wood County Addiction Response Collaborative, Wood County Prosecutor's Office.
Secretary
Aimee Coe, Director of Community Programs, Drug Addiction and Mental Health Services Board